LIFE SELECTED BY ADI DESIGN INDEX 2017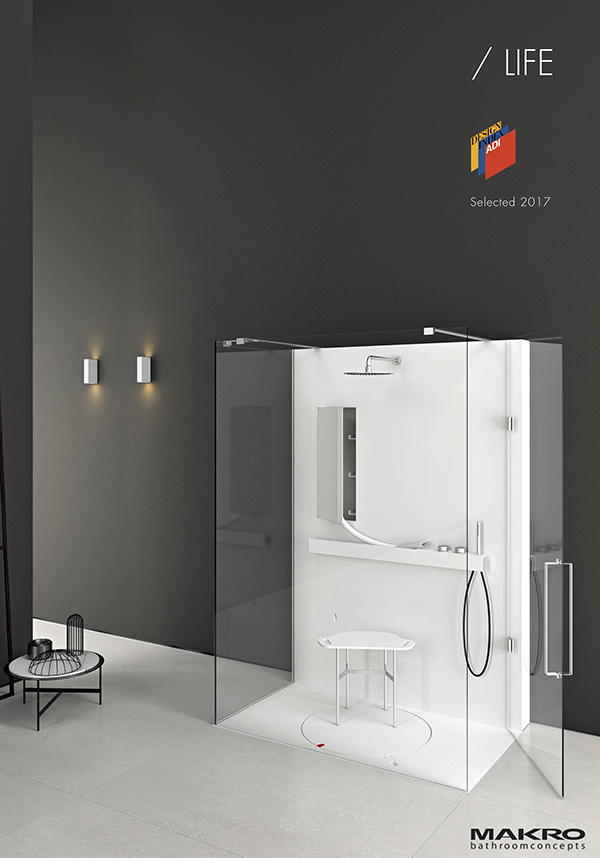 LIFE is a shower system for all designed by Giulio Gianturco which represents the visual, functional and technological expression of our philosophy.
Life has been selected by the permanent Observatory of ADI Design (Association of Industrial Design) for the annual issue on ADI Design Index 2017.
This issue is the second volume of the two-year cycle displaying the excellences of the Italian design, which have been selected to compete for the most prestigious Award Compasso d'Oro ADI 2018.
We are proud of this important acknowledgment by the scientific Commitee, which rewards us for the big effort and the constant research during our growth path.